Back to Our People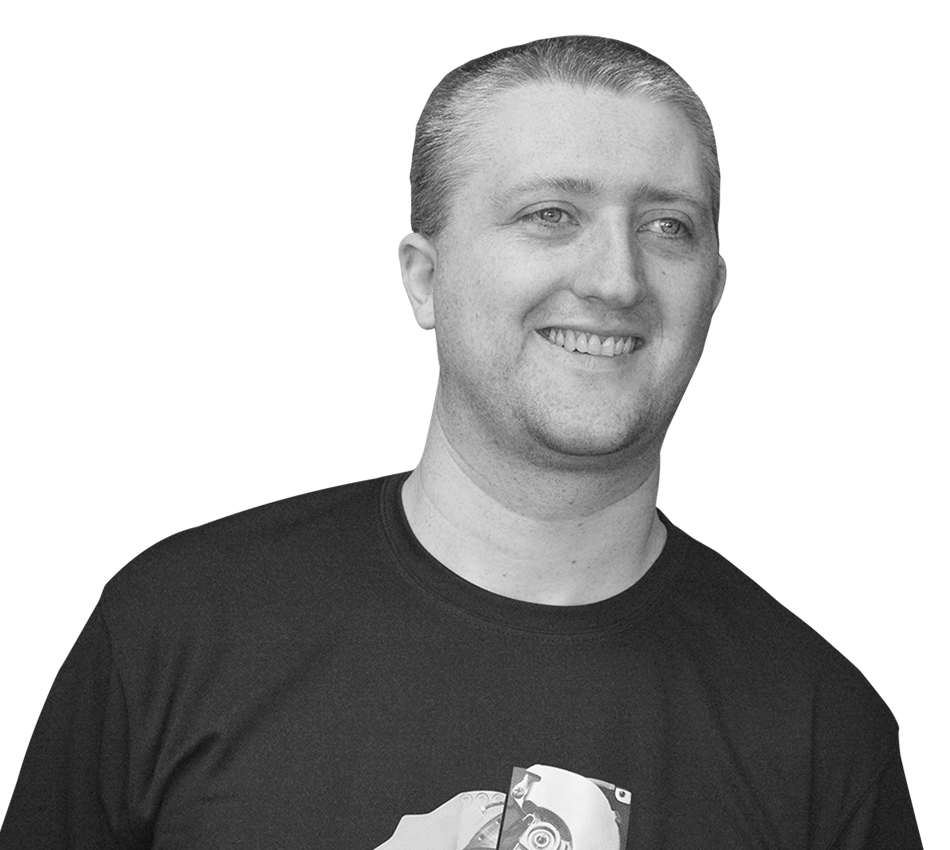 #11
Roger Kelly
Purchasing
Manager
Roger first joined FUEL back in 1996 (one of the original dream team members) then left us in 2002 to take up a new role working for Sony Playstation in England. Obviously, the FUEL addiction was overwhelming, and he had to return in February 2005 and has remained with us ever since.
Now Roger's role has advanced, and he is now in charge of sourcing & purchasing all elements of hardware & software, PC & laptop sales and various other software/ hardware renewals as well as being a key member of our engineering team.
With an on-point memory, sarcasm and intellect to rival any of the 'Chasers' is it any wonder he is an extremely valued member of our FUEL team!