Back to Our People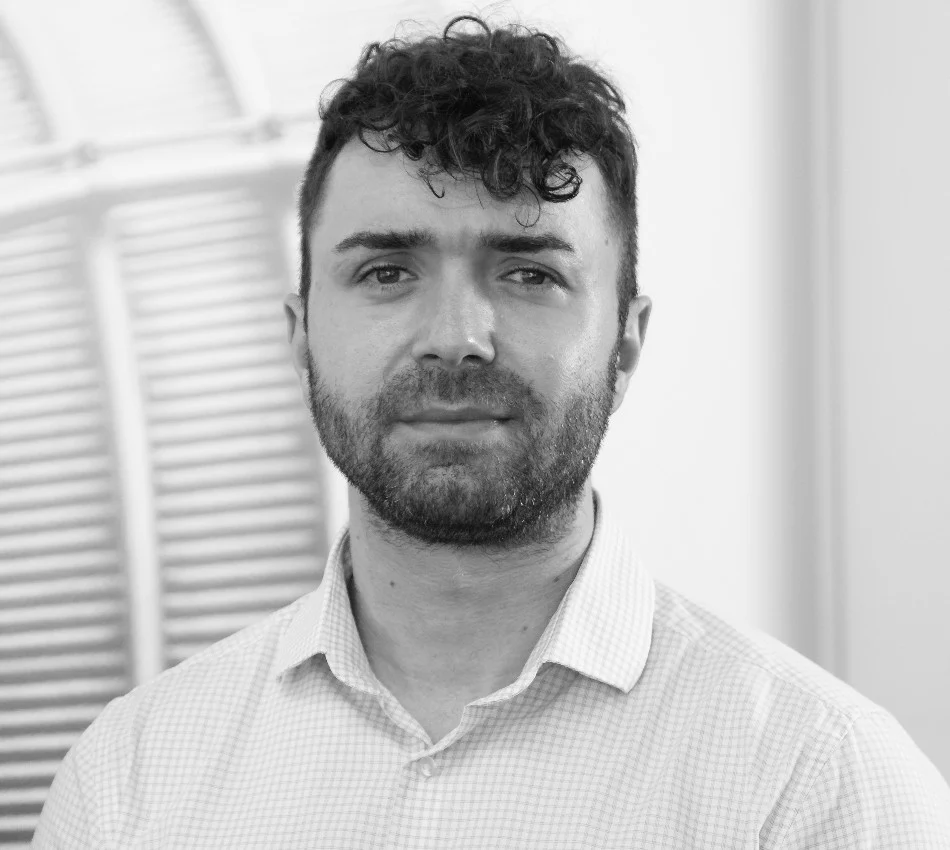 #10
Ruzhin Ruzhinov
Business Development
Consultant
Ruzhin is a newly appointed Business Development Consultant with FUEL. Prior to this role he worked in a number of very interesting industries including: –  packing manufacturing, paper and pulp processing, various automation processing, FMCG food, construction and IT.  In these industries he worked in different roles and in most cases worked with SAP, which was always a highlight as he could use his SAP knowledge in any new projects he was tasked with.
He joined IT FUEL in May 2021, as a Business Development Consultant.  Working for this role, he combines his SAP consultancy knowledge with his sales experience to deliver industry best practises.
Already Ruzhin is taking part in business development projects and is enhancing FUEL's abilities to apply more efficient and practical methods in identifying and resolving customers' complex issues.