Back to Our People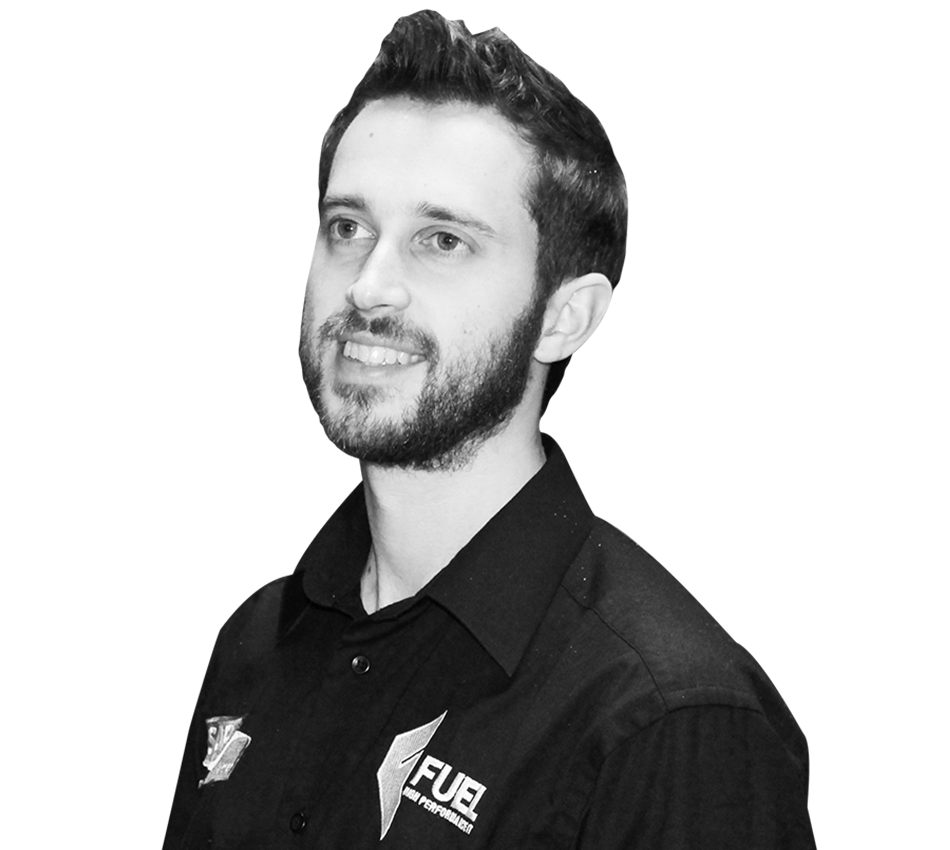 #05
Ryan Smyth
Senior
SAP Consultant
After graduating from Glasgow University, Ryan took up a sales and marketing role with a large UK wide SAP 'All In One' partner based in Glasgow. He then moved into an SAP training and testing roll and joined the team assigned to the SAP 'All In One' global rollout to the Hewlett Packard organisation. Following the Hewlett Packard rollout and the successful part Ryan played, he took up an analytics support roll with SAP Business Objects.
Ryan joined the FUEL SAP Business One team in a major support role and will be involved in all SAP implementations from the initial post-sales stage through to each project successfully going live. Ryan's experience has been invaluable to our team as well as our customer's businesses enabling them to maximise their profits, to continuously adapt to market changes and thus sustain growth.
As a new Father, Ryan says he forgets what it is like to have hobbies and interests, but as a keen sportsman (football, golf and squash) he loves travelling and his favourite place so far is Japan.