Back to Our People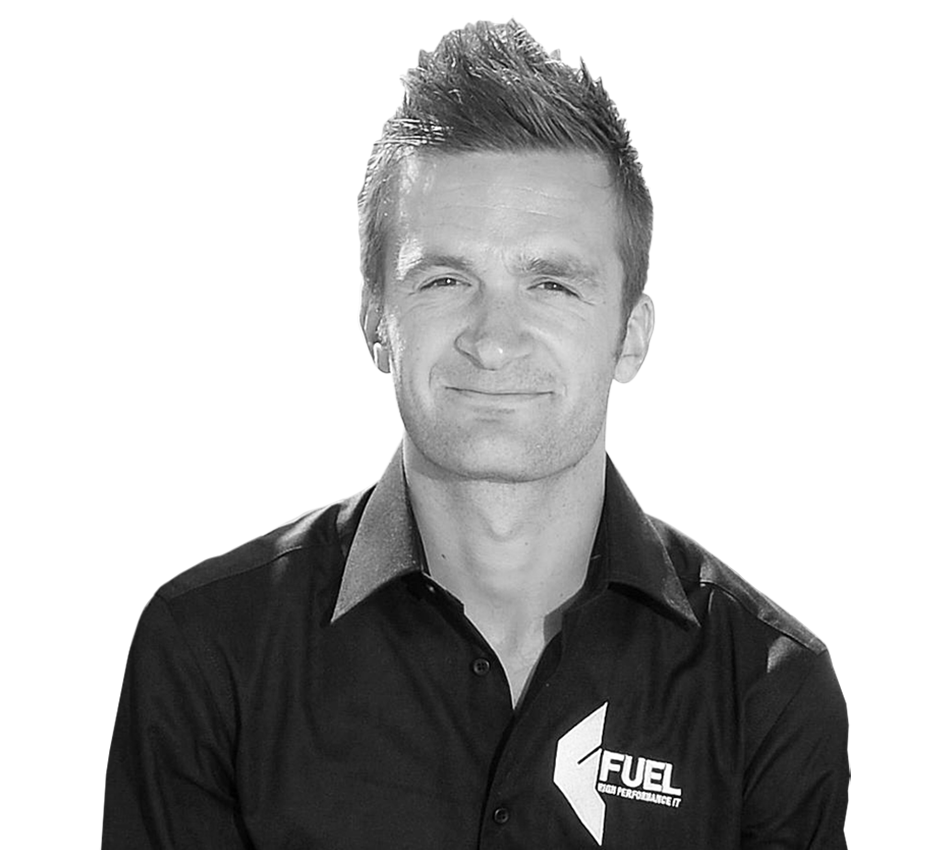 #25
Colin Turkington
Brand
Ambassador
Colin Turkington is a four-times British Touring Car Champion (BTCC), local hero, family man, FUEL brand ambassador and an all-round great guy. Awarded the BRDC Silver Star on two occasions, driving for West Surrey Racing & BMW, Colin Turkington has been hailed 'Britains Best' alongside Gold Star winner Lewis Hamilton and as the only Ulsterman to win a BTCC he is regarded as one of the best Touring Car Drivers in the World.
Colin has been our FUEL Brand Ambassador since 2013 and last year he became SAP Business One's Sporting Ambassador. If you love British Motorsport check out the British Touring Car Championships on the TV and look out for FUEL.
Murray Walker OBE, SKY Sports F1 and BBC commentator said, "I feel privileged to have just seen that. It was one of the greatest races I have ever witnessed.' Live on ITV4 discussing Colin Turkington: Race 2: Brands Hatch GP: Season finale.