Back to Our People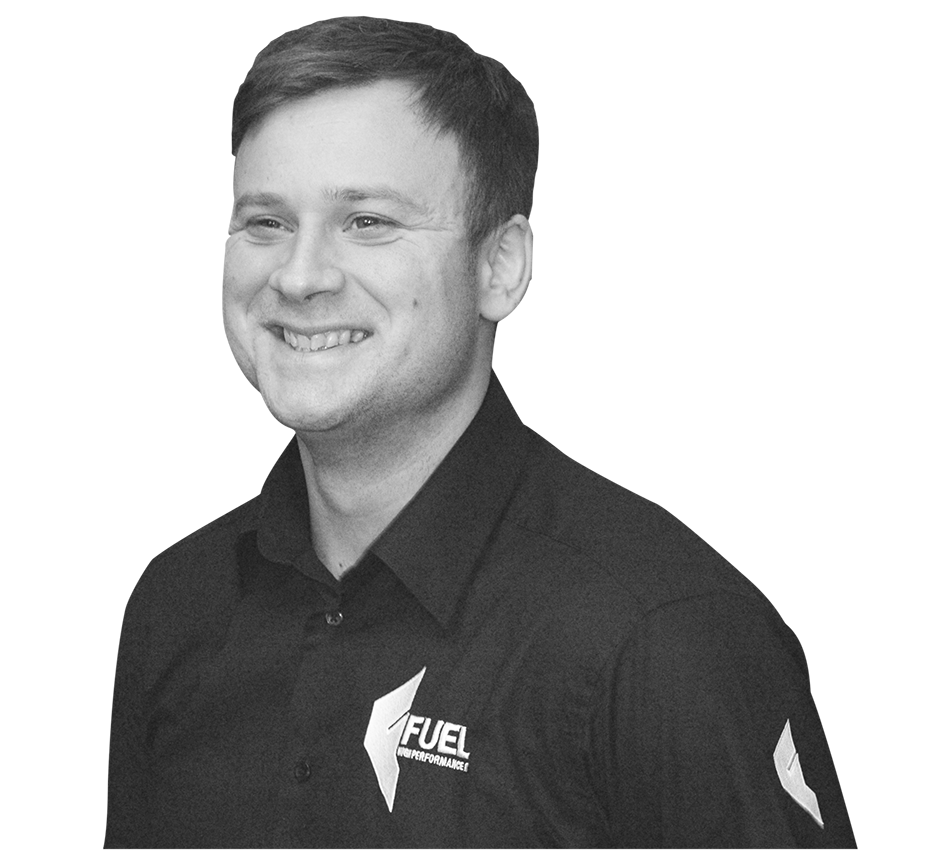 #10
Steven McConnell
Senior
Hardware Eng
Steven has been a member of the FUEL team since 2003 and started off with inhouse repairs & PC builds. He now has the vital role of on-site engineer, working with all office 365 projects, Microsoft Technologies, Hyper-V, Windows Servers & all Servers in general.
Steven is an integral part of the FUEL support team and delivery and will make sure our SLA is to your satisfaction and monitoring of goals. Ultimately helping customer problems and service escalations Steven can often be found at our customer's site as a key member of our on-site engineering team.
A keen football and motorsport enthusiast Steven is a skilled member of our support team and fantastic with our clients.